Breeder of the year: 2016, 2014, 2013, 2012, 2011
Topwinning Sloughi: 2016, 2015, 2014, 2013, 2012, 2011,
2010, 2002, 2001
---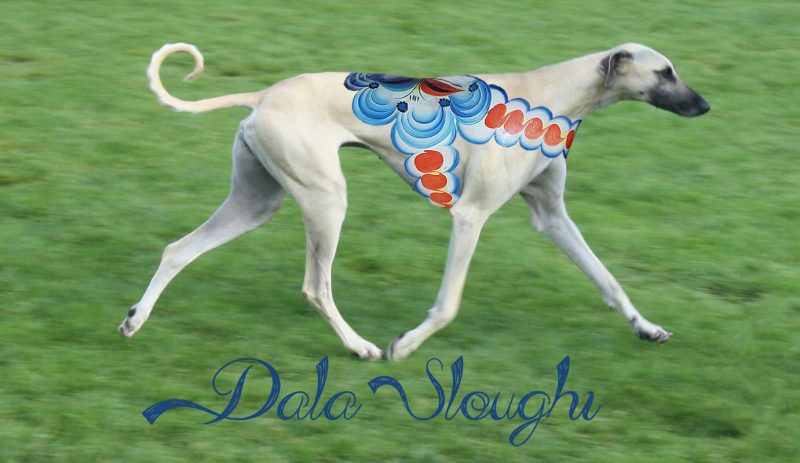 ---
WOW!! I´m so proud of the puppies from Ghazoot!!
To win Lure-coursing winning title in Germany is huge!!!!
DWZRV Youth Champion, VDH Youth Champion, Luxemburger Youth Champion, Regional-Youth-Winner Berlin/Bbg. 2016, Regional-Youth-Winner BW 2015, DWZRV Champion, VDH Champion, German Coursingwinner 2017
Ghazoot Chiimara did it!!!
&
Ghazoot Chazzin 

❤️


VIZE-Coursingsieger 2017



---
02.09.2017 

Bad Homburg IDS  (7+4)
Ch Ghazoot Chiimara BOB
Judge:Dr. Zimmermann
(Copyright LeBe (Danke schön)
And

01.09.2017 IDS Sandviken
Ghazoot Baqiir BOB & Ghazoot Chaami BOS CC NEW SWEDISH CHAMPION!!!!!
For judge: Peter Friedrich Germany (breeder of sloughi)(Hahaha, non of the dog want to stay on this pictures!!! )
Photo Susanne Johansson
---
Estonia IDS 20170819
Judge: Neofytou Erodotus
Ghazoot Baqiir BOB and new Estonian champion!!!
Ghazoot Baqilah BOS and new Estonian champion!!!
Males:
Ward Al Yasmeen Atabuk
Pol Ch Kamal Sheik El Arab
Females:
Pol Jch Kiyara Sabiih Al Sahra
Ward Al Yasmeen Aliki
*****************
Estonia IDS 20170820
Ghazoot Baqilah BOB
&
Ghazoot Baqiir BOS
Judge: Anneli Pukkila, FinMales:
Ward Al Yasmeen Atabuk
Females:
Ward Al Yasmeen Aliki
Ward Al Yasmeen Aqilah
---
 Ghazoot Chaami BIS-1 
on our breed special show 2017!!!!
Askersund
Judge: Barbara Ruth Smith
---

Eeve, Chaandra, Chaami, Chazzin, Chiimara, Chiidi, me, Qilah, Baqiir & Xanni.